On September 1st, 2018 I then went into the basement of 1526 Blake Street in Denver, Colorado. The building was being remodelled. I saw this picture of Thies Ribbon on the wall and took a picture.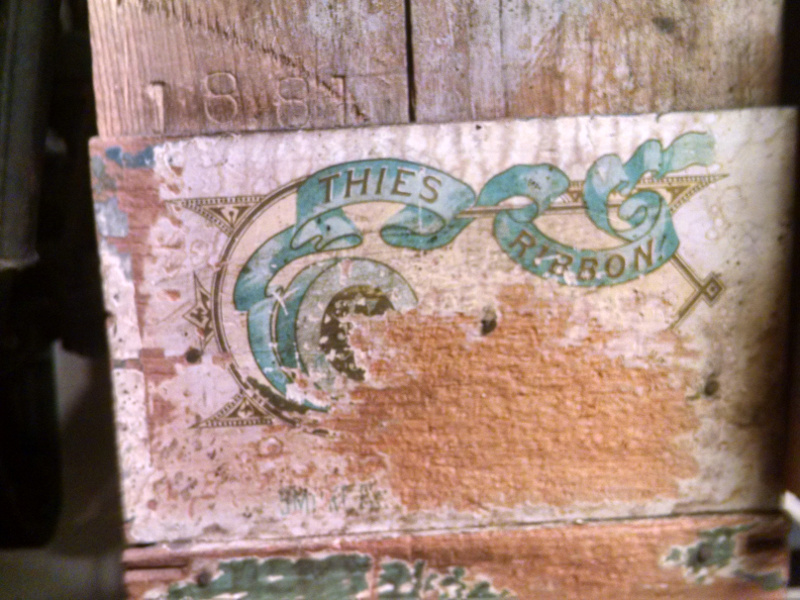 I was curious what Thies Ribbon was and I found this photo from the Denver Public Library Digital Collection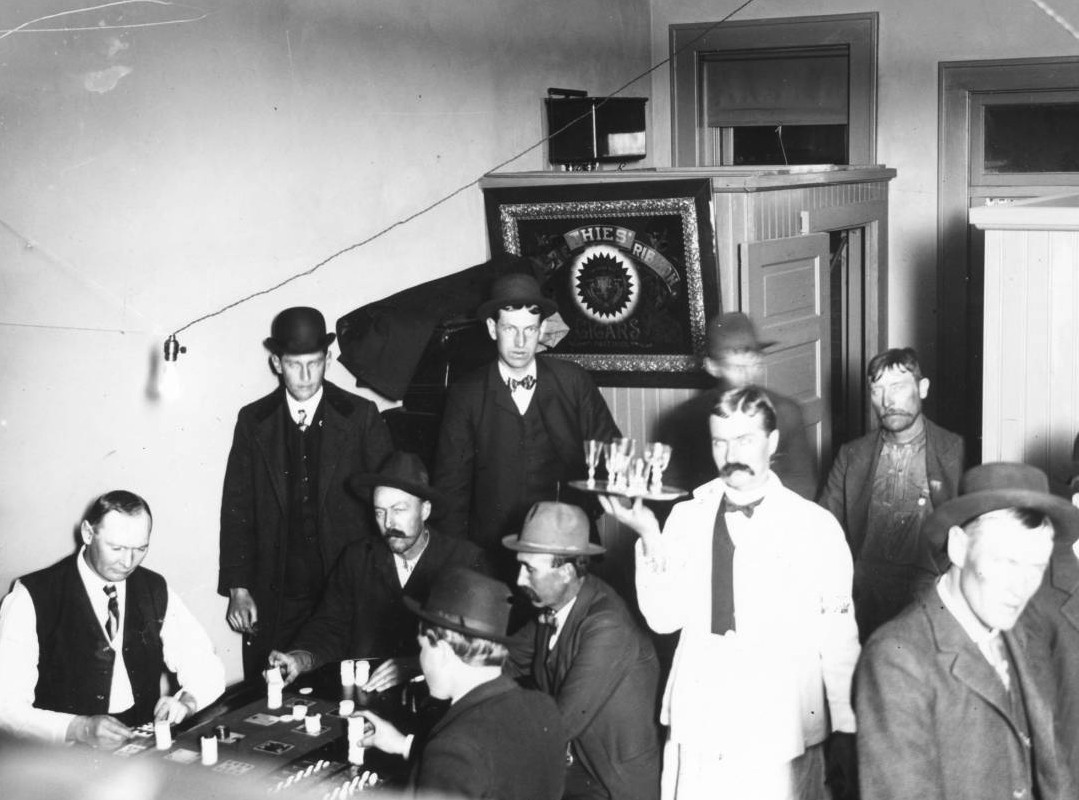 It looks like it was a cigar company somewhere between 1880 and 1910.